Kevin E. Kruse, Esq.
As an aggressive, innovative personal injury attorney, Kevin E. Kruse specializes in cases involving motor vehicle accidents, slip and fall liability, wrongful death, and assault at Brandon J. Broderick, Attorney at Law. Passionate about client care, Kevin focuses on keeping clients fully informed and engaged throughout the process. In any given year, Kevin's approach results in millions of dollars of compensation in settlements and courtroom victories.
Professional Background
On a merit scholarship, Kevin simultaneously earned his law degree and a master's degree in Finance at Hofstra University. He also interned for the Consumer Frauds and Protection Bureau of the New York State Office of the Attorney General.

Upon graduating from law school, Mr. Kruse served as law clerk for Judge Gerald Lebovits of the New York City Civil Court in the Bronx. After being admitted to the bar, he initially served as defense counsel for an insurance defense firm, litigating personal injury lawsuits.

He is admitted to practice before the state and federal courts of New Jersey and New York, and is a member of the New Jersey Association for Justice, the Bar Association of the City of New York, and the New York State Bar Association.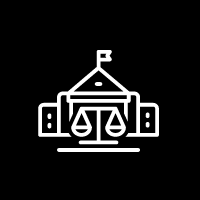 Bar Admissions
New Jersey State, State and Federal Courts
New York State, State and Federal Courts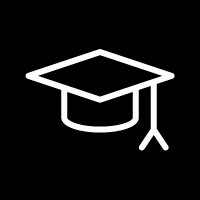 Education
Juris Doctorate, Maurice A. Deane School of Law at Hofstra University
Master of Science, Finance, Frank G. Zarb School of Business at Hofstra University
Bachelor of Arts, Salve Regina University

Courtroom Successes and Notable Settlements
$1.6 million for back surgery resulting from a collision caused by a tractor trailer
$800,000 in a case where the client was a passenger in their relative's vehicle that caused an accident
$795,000 for injuries resulting from an attempted hit-and-run after the defendant ran a stop sign, striking our client
$565,000 in a premises liability case, where the client tripped over a rubber defect in the stairwell of their friend's commercial building
$465,000 for a case where the client slipped on ice in the parking lot of her residential building
$340,000 for a surgery to treat the client's fractured wrist resulting from slipping on untreated ice in a parking lot