Marc W. Garbar, Esq.
Long recognized as one of the foremost employment law attorneys in New Jersey, Attorney Marc Garbar is the Head of Employment Law and Business Litigation Group at Brandon J. Broderick, Attorney at Law. Marc brings over 26 years of on-the-ground employment law and business litigation experience serving clients throughout New Jersey and New York, representing both employees and businesses in employment and business disputes.

Marc's deep passion for the areas of employment and business law as well as experience working with both 'sides of the aisle' synthesize into a strategic legal approach that anticipates the other sides' approach and next move. While most law firms generally handle one side of the aisle, employees or business owners, experience with both sides is not only a unique quality of the practice group but it's also the secret to success.

Focused on resolving disputes and legal strategy, Marc's approach is unique to each case and client. He focuses first on negotiation and legal maneuvers designed to lead to quick resolution -- not lengthy litigation -- all in the best interest of the client. Once resolution is no longer an option, Marc aggressively pursues litigation and aggressive tactics to persuade and negotiate with the other party.
Professional Background
At the start of his legal career, Marc Garbar was privileged to serve in the City of New York's Corporation Council, ensuring that Borough ordinances were legally sound and defending the City in matters of civil litigation. From there, Marc gained a deep passion for the areas of employment and business law, synthesizing both into a legal approach that considers the best possible outcomes for workers and employers alike.

Over the years, Marc has continued to represent clients with a range of employment law claims, including defending the City of New York against mass constitutional-based litigation. He also served as Special Counsel for the State of New Jersey, representing the state in matters of labor negotiations.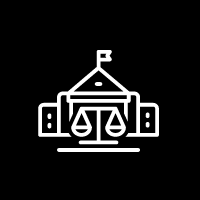 Bar Admissions
New Jersey State
New York State
Florida State
District of New Jersey; U.S. District Courts
Districts of New York; Southern, Eastern, and Western
Circuit Courts of Appeal; Second and Third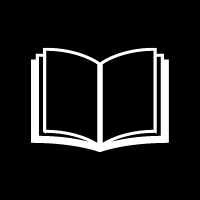 Publications
"LAD Update: The Logic of Aiding and Abetting One's Own Conduct" by Marc W. Garbar. 219 N.J.L.J. 162. New Jersey Lawyer Volume 219, Number 3 (January 15, 2015).
"A River Runs Through It – A primer on the perplexing differences between N.J. and N.Y. employment law," 211 N.J.L.J. 4 (January 28, 2013).
"Don't be Singing the Blues this Holiday Season, and Don't be Serving Alcohol at your Business Holiday Parties" Publication to Firm Clients Only, December 2012
"Legislative Developments of Interest to New Jersey Employers" Publication to Firm Clients Only, September, 2012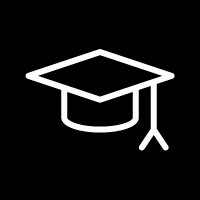 Education
Juris Doctorate, Nova Southeastern University School of Law, 1995
Bachelor of Science, Long Island University, 1989, Cum Laude