William Wallis, Esq
William Wallis is an attorney with the firm of Brandon J. Broderick, Attorney at Law. Attorney Wallis focused on employment law matters. After graduating from college, he was appointed Chief of Staff to a ranking member of the Florida House of Representatives, where he worked closely with his State Representative to draft, promote, and successfully pass into law statewide legislation.

After moving back to his home state of New Jersey, William joined a leading lobbying firm to focus on the legislative aspect of law and advocate for his clients. While attending law school he was elected President of the Federalist Society and met with Justice Samuel Alito of the Supreme Court of the United States, Washington D.C. He interned at the Special Prosecutions Division of the Westchester County District Attorney, New York.

William Wallis is licensed to practice law in the states of New York and New Jersey. As a New York attorney, he advocated on behalf of sexual assault victims pursuant to the Child Victims Act, against counties and the State of New York (foster homes and orphanages), churches and other organizations. As a New Jersey attorney, he practiced family law, criminal law and personal injury law.

Williams brings his broad experience advocating for injured victims in a variety of facets of the law to the firm and to his clients. William's clients appreciate how the time he spends with them along the way allows for a greater understanding of their case and, ultimately, a more satisfactory experience.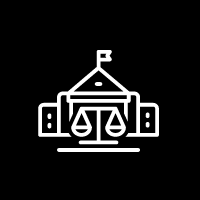 Admission to Practice
New York
New Jersey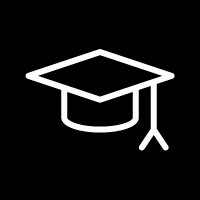 Education
Juris Doctorate, Pace University, School of Law
Bachelor of Arts, Florida State University