Brian W. Banasiak, Esq.
Brian W. Banasiak is a skilled negotiator and trial lawyer with the law firm Brandon J. Broderick, Attorney at Law. For more than 25 years, Brian has represented individuals injured due to negligence of others, amassing more than $40 million for his clients.

After graduating law school, Brian served as a Law Clerk for two Superior Court judges in Union County, New Jersey, and at the same time assisted the now retired Justice Virginia Long. During work breaks, he learned litigation and negotiation strategies by watching portions of jury trials and listening to settlement negotiations. He then went out to represent Union County in administration before devoting his practice to personal injury litigation -- first on the insurance defense side and then as a plaintiff's attorney.

Because of his extensive negotiation and trial experience, Brian's style is aggressive without being abrasive or condescending, a trait that appeals to clients, insurance representatives, and adversary attorneys. Clients appreciate Brian's empathetic nature as well as the care and time he gives to their case. The results speak for themselves.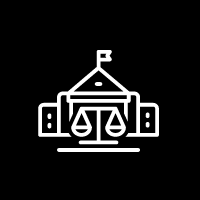 Bar Admissions
New Jersey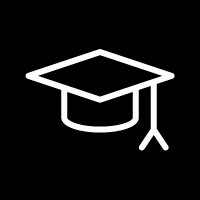 Education
Juris Doctorate, Gonzaga University School of Law
Bachelor of Arts, Seton Hall University

The following are a sample of notable results on cases which Brian has handled over the past several years:
$750,000.00 for a client who suffered multiple heel fractures in a motor vehicle accident. The initial settlement offer on the case was $100,000.00
$580,000.00 for a truck driver who suffered leg fractures while unloading a truck on a company property. At the beginning of the case, there was no settlement offer because the company property owner denied fault.
$235,000.00 for a client with a spinal injury requiring surgery who had been told by his prior attorney that there was no settlement offer because he "had no case."
$292,500.00 for a client who suffered neck and back injuries and required back surgery.
$250,000.00 for a client who suffered a shoulder injury requiring two arthroscopic surgical procedures.
$250,000.00 verdict for a client who suffered neck and back injuries which did not require surgery. The settlement offer before trial was $2500.00.
$100,000.00 verdict for a client who suffered what the insurance company doctor deemed a temporary and minor neck sprain arising from a motor vehicle accident with no visible property damage, no hospital treatment and limited chiropractic treatment. The initial settlement offer was $5,000.00, and the settlement offer immediately before trial was $10,000.00.