Eric J. Plantier, Esq.
Eric Plantier is an attorney with the firm Brandon J. Broderick, Attorney at Law, specializing in personal injury, premises liability, workers compensation, contract law and professional malpractice. He began his legal career with several prestigious firms handling cases on the defense side of personal injury, focusing on personal injury protection litigation. He rapidly became the primary attorney for claims involving severe injuries and wrongful death.

With a heavy emphasis on client satisfaction and understanding, Eric strives to ensure that his clients understand the litigation process and what is happening in their case. He takes pride in his ability to communicate complex legal concepts in an easily accessible manner, which is a benefit to the outcome of the case. The shared understanding Eric builds with his clients creates a deeper level of trust and partnership through the litigation process and to a positive resolution of their claims. Eric's clients appreciate that the time he spends along the way allows for a greater understanding of their case and, ultimately, a more satisfactory experience.
Attorney Plantier is a member of the Essex County Bar Association.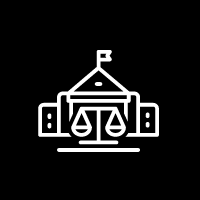 Bar Admissions
New Jersey
New York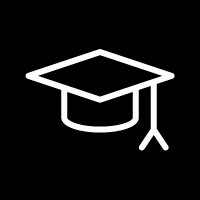 Education
Juris Doctorate, Seton Hall University School of Law
Bachelor of Arts, Biopsychology & Cognitive Science, University of Michigan