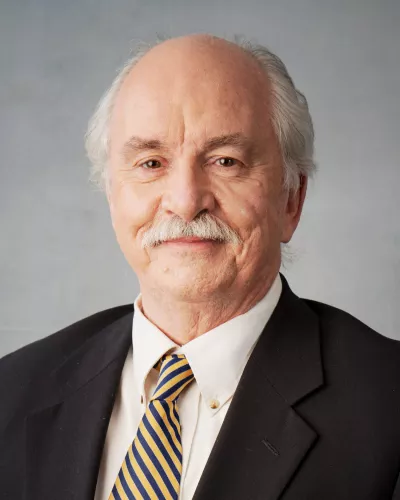 Raymond S. Carroll, Esq.
Raymond Carroll is a plaintiff's personal injury attorney with Brandon J. Boderick, Attorney at Law. Ray brings a wealth of experience in personal injury claims as well as employer liability actions, products liability, commercial trucking and labor law. He has successfully fought for his clients in actions against municipalities in construction accidents and premises liability actions in New York & New Jersey state and federal courts; appellate briefs and arguments of appeals. Ray's experience encompasses all aspects of a case including party, non-party & expert depositions, trial preparation and actual trials to verdict.

As an attorney with the firm, Ray brings not only his experience but a willingness to go above and beyond for his clients in pursuit of justice. With a focus on client care and communication, Ray helps clients turn their setbacks into comebacks.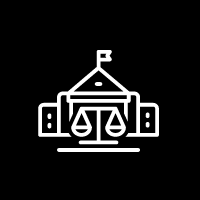 Bar Admissions
New Jersey
New York
US District Courts: Southern District New York, Eastern District New York, New Jersey
US Court of Claims
US Supreme Court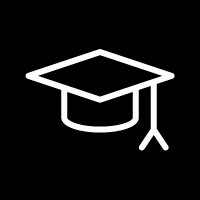 Education
Juris Doctorate, New York Law School
Bachelor of Arts, New York University

Work Experience
CORPORATION COUNSEL OF THE CITY OF NEW YORK
1979 - 1985
Attorney, Assistant Corporation Counsel, Torts Trial Division, deposition, trial preparation and trial experience in all boroughs of New York City & Federal Courts in all aspects of hundreds of civil actions, including medical malpractice filed against the municipality and its hospital systems.
Private Practice
1985 – 2003
General Practice of law including thousands of depositions and hundreds of jury selections specialization in deposition, case evaluation, trial preparation and trials to verdict of civil actions for plaintiff's and various insurance companies.
Private Practice
2004 to Date
General Practice of law including per diem appearance in Court for motions, arbitrations, party & expert depositions, trial preparation and actual trials to verdict as trial counsel for various personal injury firms in New York & New Jersey including LAD & CEPA actions.