Susan M. Mader, Esq.
Attorney Susan M. Mader specializes her practice in the field of Personal Injury Protection (PIP) No-Fault Arbitrations at the New Jersey law firm of Brandon J. Broderick, Attorney at Law. Attorney Mader represents medical providers in their efforts to receive payment for medically necessary treatment. She successfully managed thousands of arbitrations involving the wrongful denial by insurance companies of medically essential treatment.

A passionate advocate for her clients, Susan starts every case by thoroughly researching various medical procedures that her medical provider clients perform. This knowledge and research allows her to effectively uphold that a particular surgical procedure and treatment modality is medically necessary for patient care.

Attorney Mader has decades of experience as an attorney who handled PIP arbitrations filed with Forthright Solutions as well as the American Arbitration Association and the National Arbitration Forum.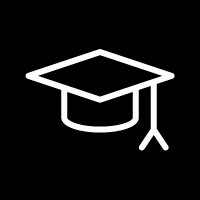 Education
Juris Doctorate, Seton Hall University School of Law
Bachelor of Arts, Seton Hall University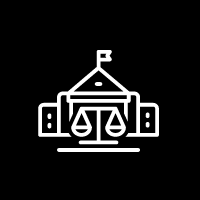 Admission to Practice
New Jersey