Tiffany Glenn Burress, Esq.
Tiffany Glenn Burress is an attorney with more than 15 years of experience specializing in New Jersey and New York workers' compensation and personal injury law . At Brandon J. Broderick, Attorney at Law, Tiffany brings her expertise and experience to clients who have been injured at work through an accident or illness.
Tiffany is passionate about helping and protecting her clients through thoughtful and thorough representation. Ms. Burress is a member of the Workers' Compensation Executive Committee for the New Jersey State Bar Association. She has been recognized as a New Jersey Super Lawyer, Top Attorney for Bergen County, Woman of the Year for the NAPW (National Association of Professional Women) and presented with the House of Representatives Citation from the Commonwealth of Pennsylvania for outstanding achievements.
In her free time, Tiffany enjoys exercising, swimming, playing tennis, skiing and spending time with her family.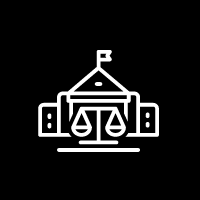 Bar Admissions
State of New Jersey
State of New York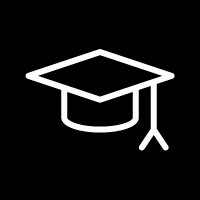 Education
Juris Doctor, Duquesne University School of Law
Bachelor of Arts, Pennsylvania State University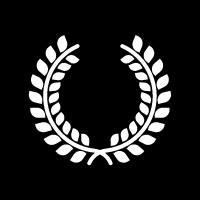 Awards
Woman of the Year, National Association of Professional Women, 2011 & 2012
New Jersey Super Lawyer, 2012